See Our Reliable Transcription and Paralegal Services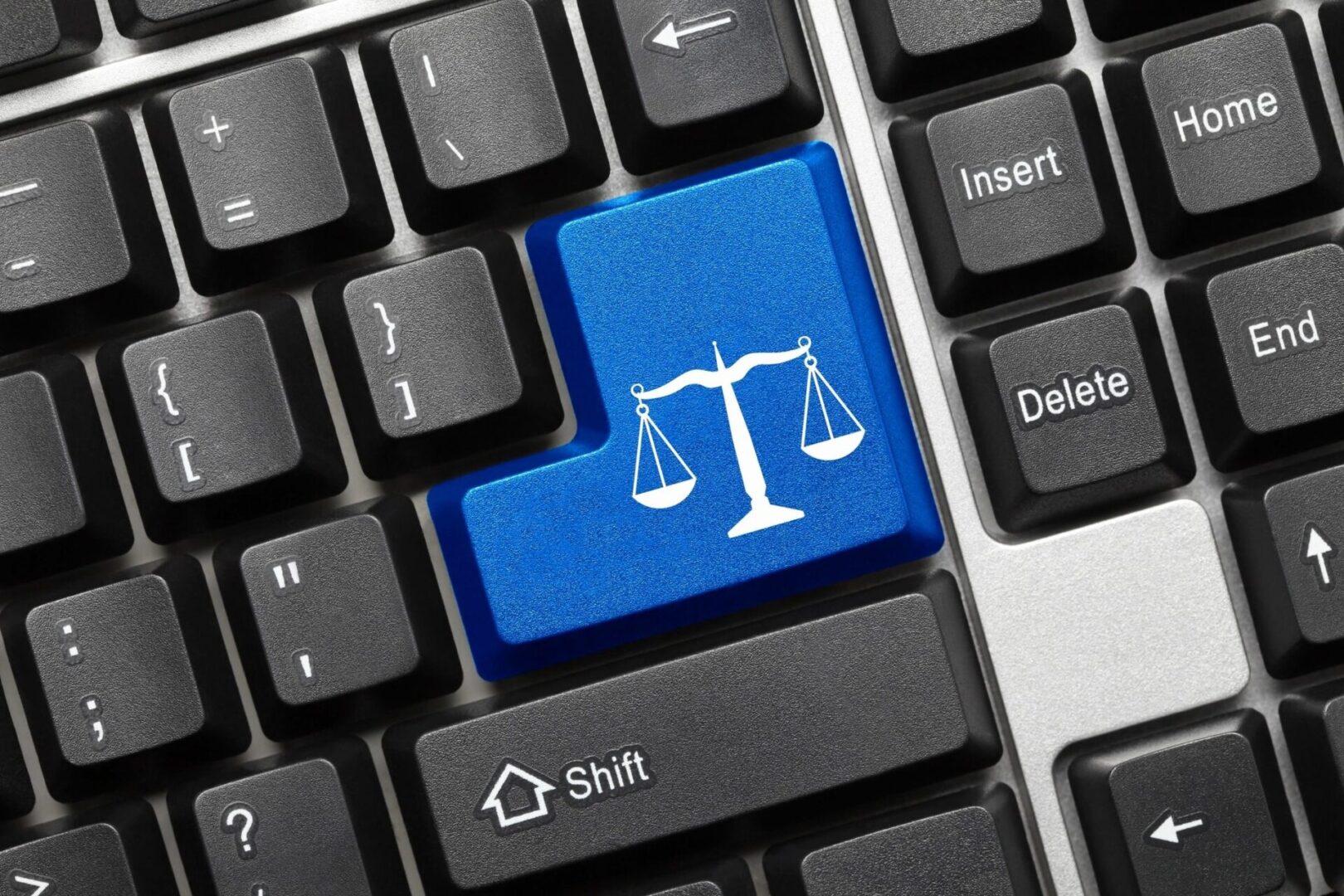 Transcription of Court Hearings

Court-Approved for Massachusetts and New York Law Firms
Direct CPCS Billing
All Tapes
All Proceedings
All Courts

All Systems and Formats, Including:

CourtSmart
For The Record (FTR)
Jefferson Audio/Video Systems(JAVS)
Transcription of corporate meetings, interviews, and telephone conversations.
Just as fees charged by attorneys vary depending upon the scope and complexity of the project, so do the fees charged by freelance paralegals.
Hourly rates are determined by the complexity and time requirement of the assignment.
Flat fees are available for simple document preparation.
Rates are always quoted prior to work being started so that you are aware of the costs to your client.
We do not charge mileage for pickup and delivery from our office to yours.
Visa, MasterCard, American Express, and PayPal are accepted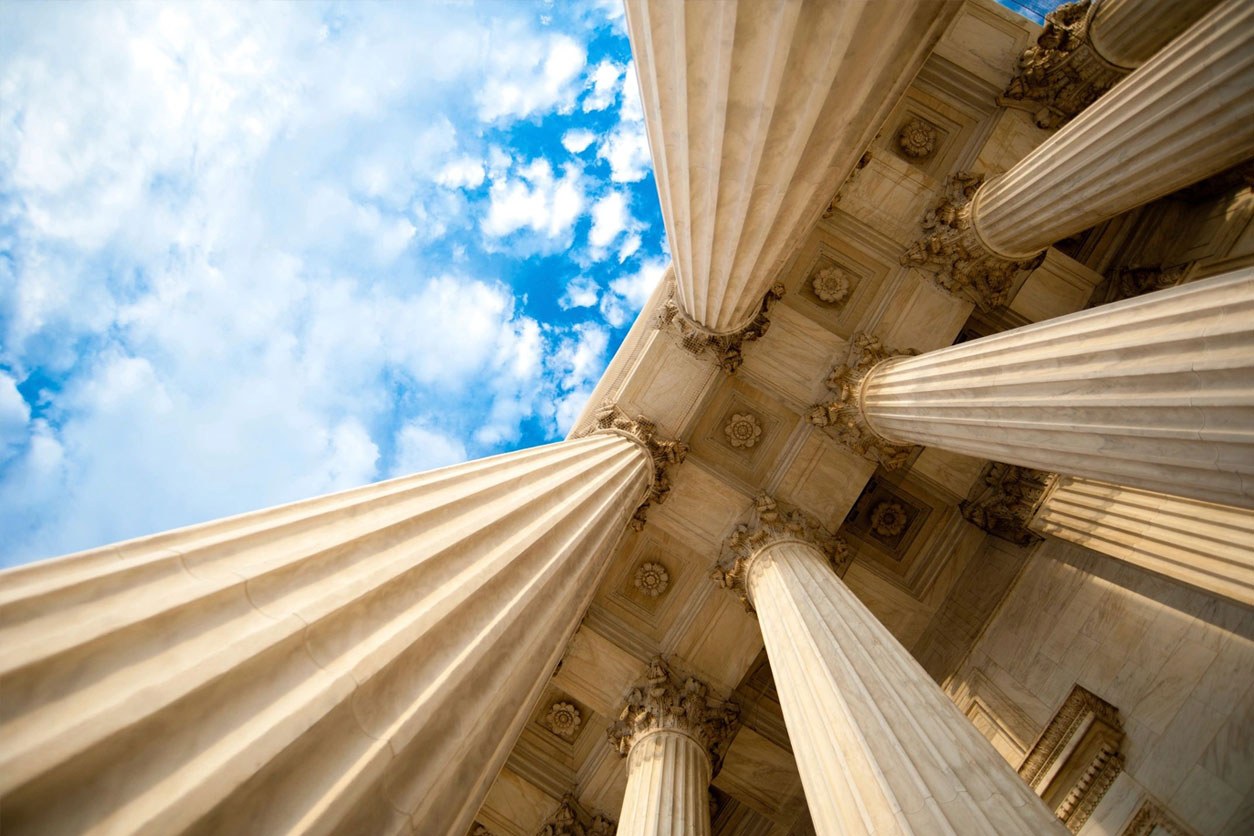 Weekend and emergency services are available.
PBH Paralegal & Transcription Services provides attorneys professional results in handling their workloads in the shortest amount of time. Overhead is reduced because you eliminate costs such as candidate search, training, and benefits. You also save money because you only incur fees on an as-needed basis. You are assured top-quality work from a paralegal with over 35 years of experience in the legal field.
We offer freelance, temporary services for attorneys including; paralegal research and documentation, secretarial services, legal document preparation, notary public services, document transcription, shorthand, light bookkeeping, and CPCS Vendor services.
If the attorney is local, then PBH Paralegal & Transcription Services will pick up the audio to be transcribed. If the attorney is from out of town, they can mail the audio to us, and we will mail back the transcripts.
Additionally, as a CPCS Vendor, PBH Paralegal & Transcription Services will bill the Commonwealth directly for transcripts, and attorneys do not have to worry about paying us for the transcripts. PBH Paralegal & Transcription will bill the state directly.
PBH Paralegal & Transcription Services will provide custom quotes based on the services required. For the paralegal work, PBH Paralegal & Transcription Services bills on an hourly basis, and transcription work is billed on a per-page basis.